Freight Transportation
A logistics partner big enough to deliver freight of any kind, to any place via air, ocean, road or rail, but capable of giving its customers the personal attention they need. We help our customers constantly improve their transportation networks and gain a competitive advantage, by giving them the means to get products to market faster and more efficiently.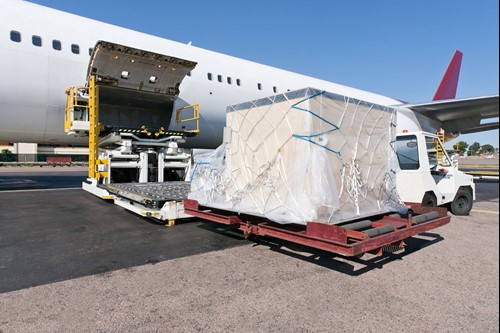 Air Freight
AIR FORWARD is a category of products that predominately use an air mode and offers a choice in delivery speeds to best suit customer requirements.
Working together with carefully selected carriers, we operate with schedules on all the world's major routes so you can plan with certainty for greater efficiency.
Our AIR FORWARD offer is also highly flexible to meet specific customer requirements. While door to door is our standard offering, airport to airport, door to airport and airport to door options are also available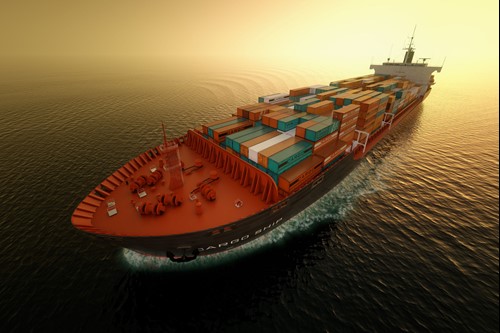 Ocean Freight
With our broad range of Ocean Freight products covering different equipment types and consolidation services, we ensure your cargo reaches the right place, at the right time in a cost-efficient way. We work with a spread of ocean carriers covering major carrier alliances with planned space protection from every major container port in the world to deliver reliability.
Naturally, our expertise also includes focused and professional handling of all conventional cargo transportation.
OCEAN FORWARD - As one of the largest Ocean Freight service providers for Full Container Load (FCL) and Less-than-Container Load (LCL) shipments, across all continents.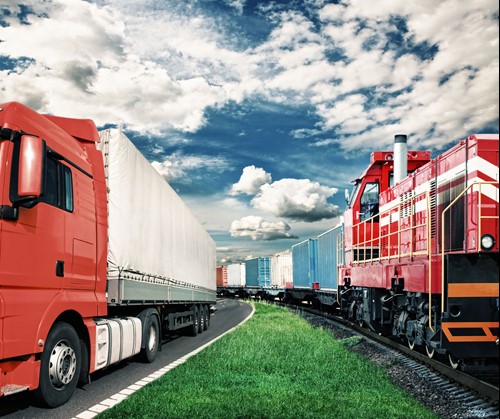 Road and Rail Freight
Dutch Star has a flexible, reliable and efficient overland transportation offering, including Road, Rail and Intermodal Services. We have a global capability with services operating in Europe, North Africa, Middle East, Asia Pacific and Americas.